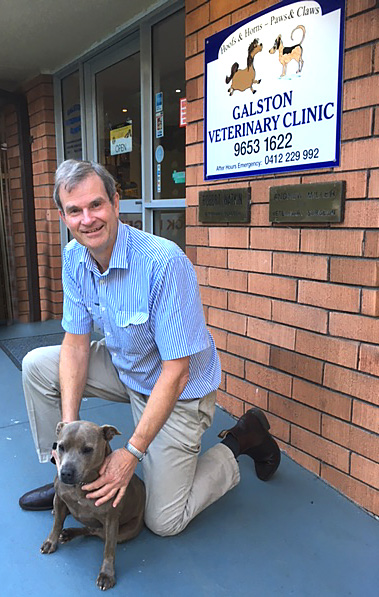 Dr Andrew Miller, the Galston Vet:
"Dogs with arthritis often suffer with chronic pain, have difficulty getting up, have reduced mobility and are generally lethargic."
"Does this sound like your dog?"
"Data from recent studies demonstrates the beneficial effects of turmeric on dogs with arthritis."
"Vets tend to treat dogs suffering from chronic arthritis with non steroidal anti- inflammatory drugs. Whilst these can be beneficial their long term use may be associated with secondary kidney and gastro-intestinal side effects."
"CurcuPet-K9 from K9health with its natural anti inflammatory effects should definitely be considered as an alternative treatment for dogs with arthritis."